Connect with your ideal audience
Pay-per-click (PPC) is a form of online advertising that requires you to pay only when a user clicks on your ad. You can super-charge your brand exposure campaign, drive relevant traffic to your website or increase your e-commerce revenue with the expert guidance of our PPC advertising team.
We've spent more than a decade working with all the major online advertising platforms, honing our PPC advertising service. As a result, we confidently offer a savvy combination of the right advertising mix, tactics and tools that deliver positive results and growth for your business.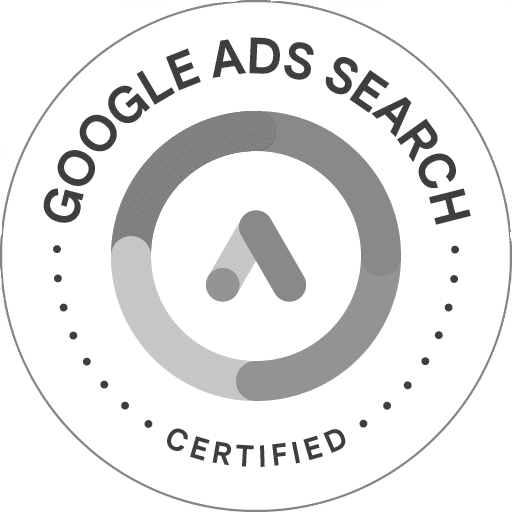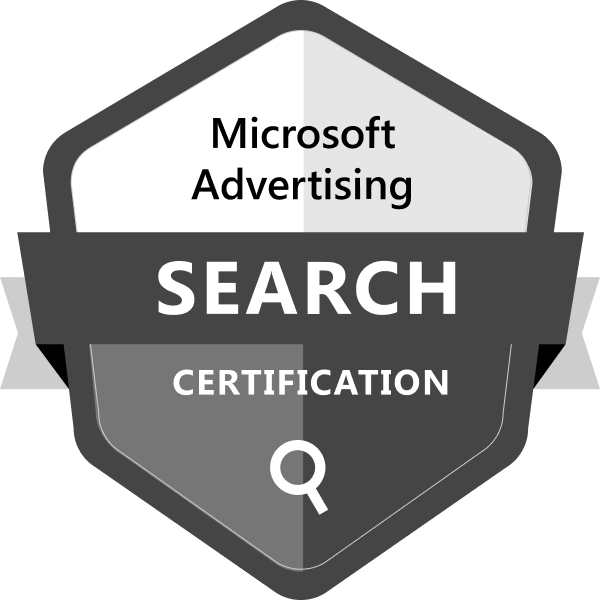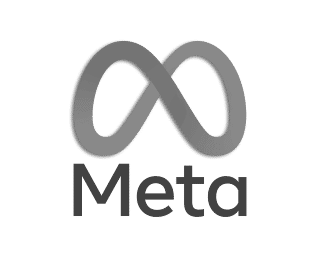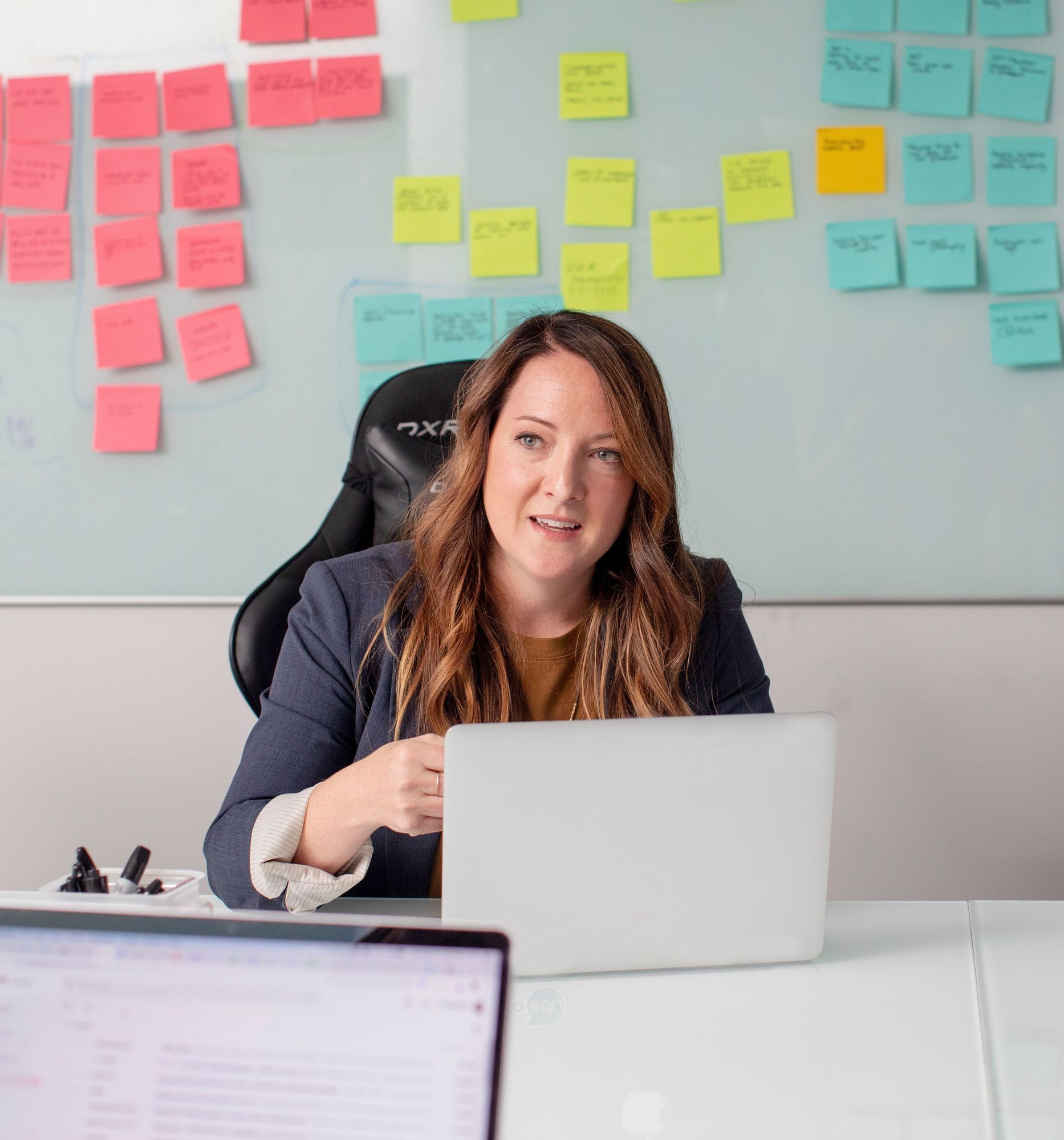 Scale your business with expert PPC services