Create and maintain an attractive image of your company online
While it is not possible to directly influence what your customers say about your company, by a carefully designed online testimonial and review collection program, you will be able to control the key messages circulating about your company. The review program we put in place, coupled with systematic monitoring of any ratings and testimonials about your company, will provide several benefits:
A greater volume of customer feedback strengthens your Google search engine ranking and online visibility.
The reviews received often contain information that helps your team to improve the satisfaction of your customers.
The overall positive image reflected in the ratings and reviews boosts your company's reputation.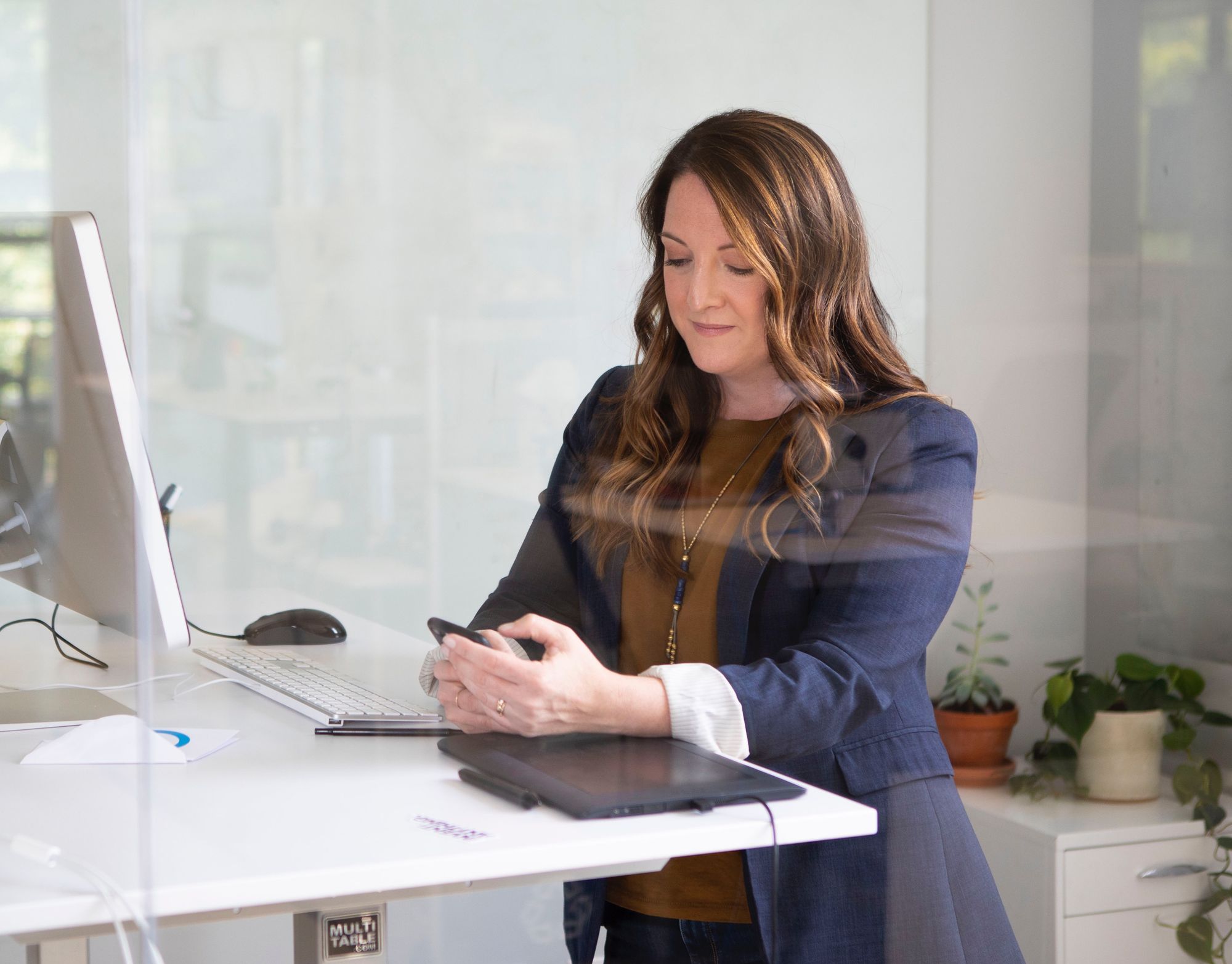 Implement a winning strategy to improve your online reputation