Why Should You Consider Using Bing Ads?
Microsoft (Bing) Ads generate visibility and qualified leads by placing your business in front of potential customers who use Bing instead of Google search. With Bing ads, you:
Show up instantly in Bing search results and grab the attention of people looking for your products and services.
Set your monthly budget and have peace of mind knowing that you can make adjustments at any time.
Reach local customers. With strategic targeting, we get you in front of the right customers in your community.
Maximize your return on investment when you increase the number of qualified leads who are likely to convert into paying customers.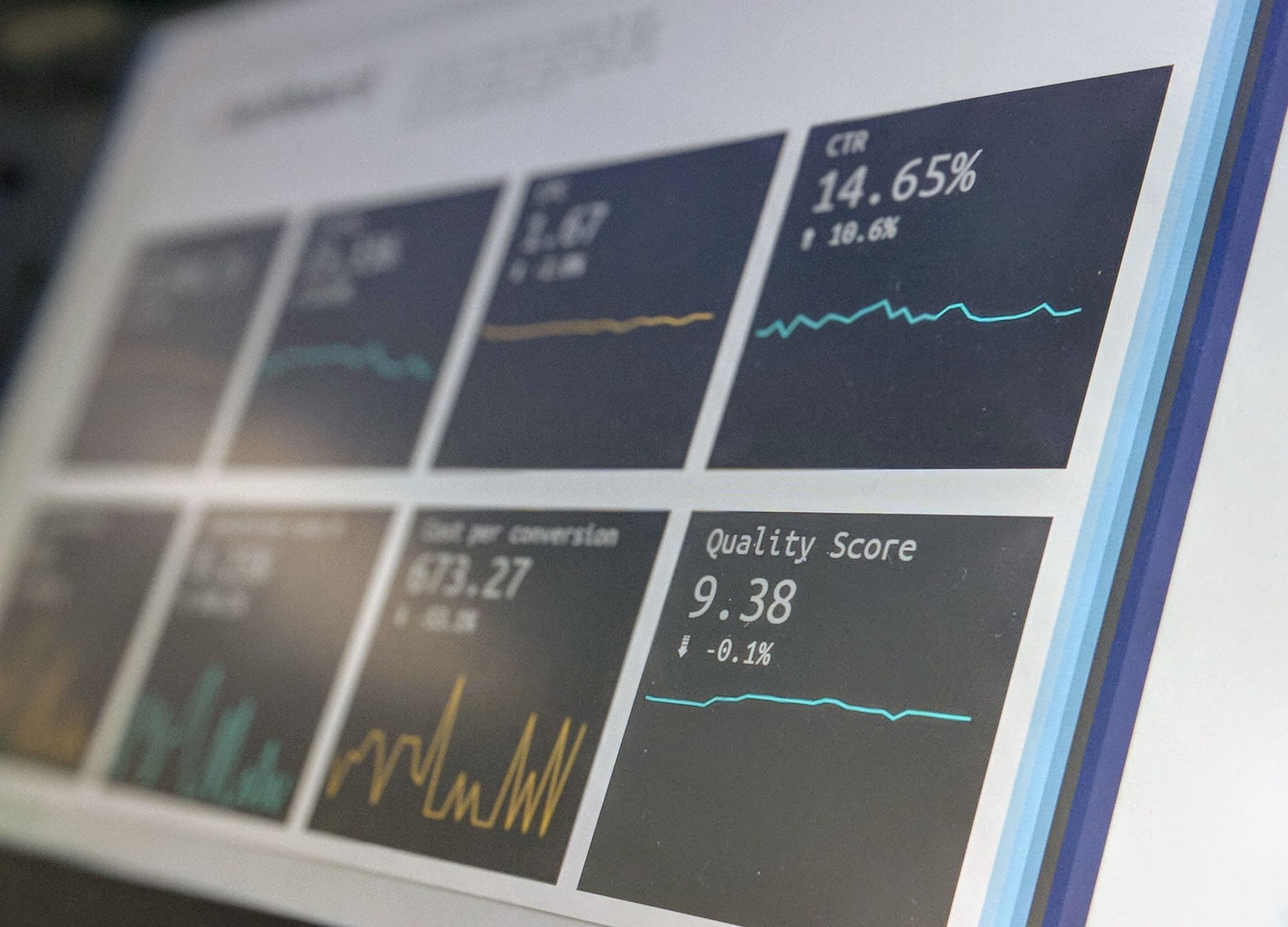 Start creating visibility for your website and generating new leads for your business