Expertly designed websites built with care
Place your brand centre stage and hit your business targets with:
Impactful visual design and sharp, targeted messaging give your brand a voice and leave a lasting impression.
A fast, friendly, intuitive user experience that converts website visitors to qualified business leads.
Marketing-driven content and layout that is laser-focused on promoting your offerings.
A technically sound, agile website that allows you to respond to customer inquiries, book appointments, process orders, accept payments and more.
Google's best practices that increase visibility, grow your audience and boost your bottom line.
You decide how to grow your business. We make it happen…in a timely manner. So, you can relax and focus on other key areas of your company.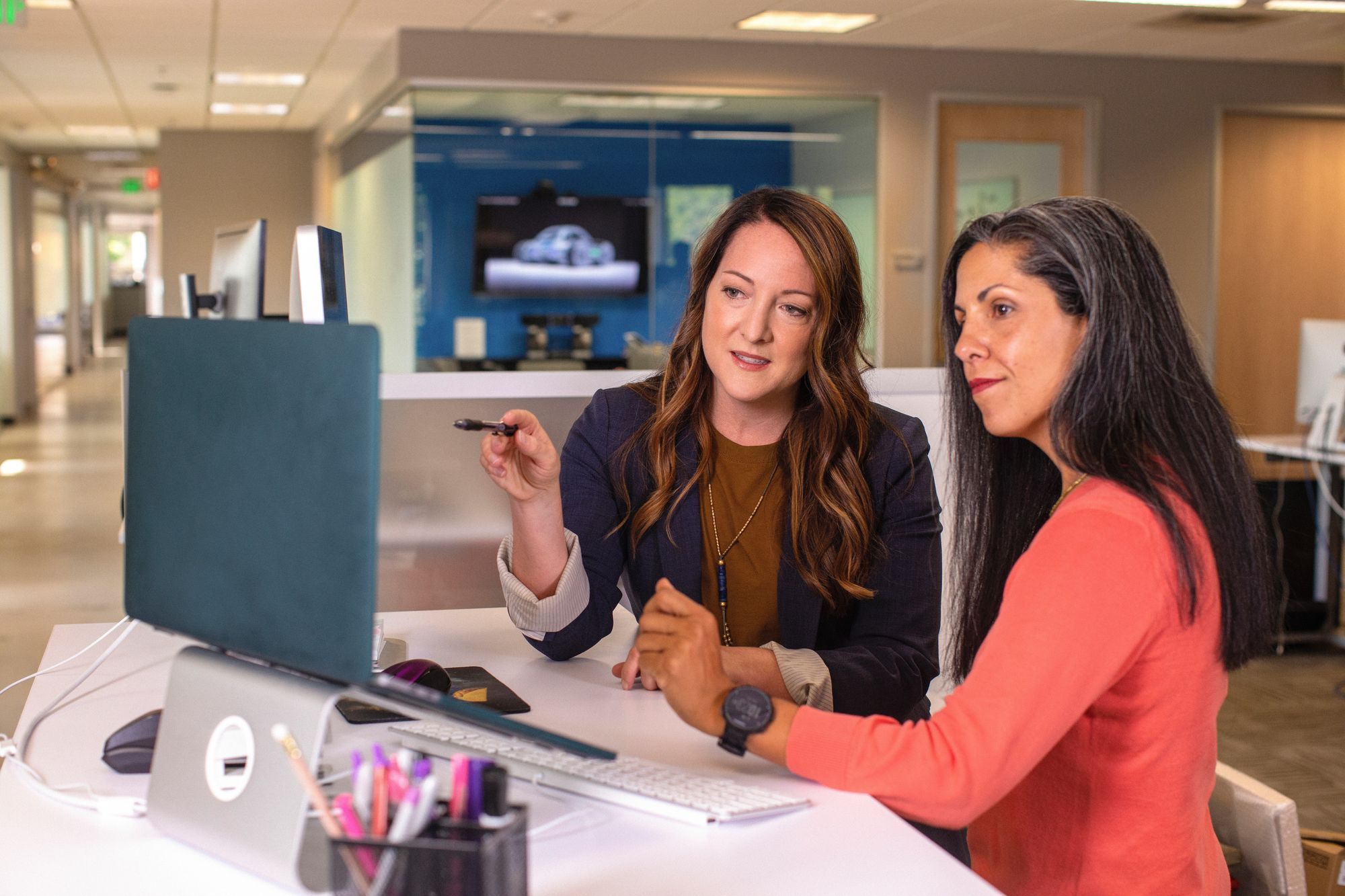 Move your business forward with
a new custom-designed website